Divorce Financial Services
I can work with individuals, couples, mediators, and attorneys.
IT'S YOUR CHOICE. No matter what my capacity, I will explain all financial aspects of the pending decisions and help you survive the difficult decision making process of divorce with rational and informed conclusions. What looks like an equal settlement today may not be fair five or ten years from now, and I can show you why.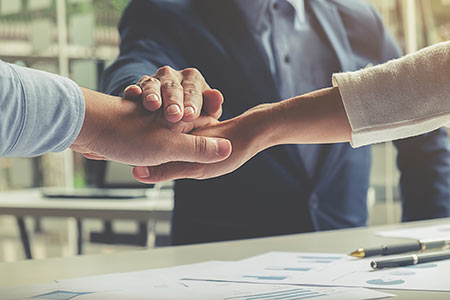 Do you feel your only option is to hire an attorney?
Unfortunately we are human and sometimes it isn't possible to be amicable. You need to be prepared to enter the conflict based arena of a litigated divorce. Before you meet with an attorney, I'll transition you from feeling overwhelmed with emotions and questions to being knowledgeable and empowered, ready to manage the process. I'll educate you on your options, the process and the financial aspects of your divorce. I help you gather all the documents and financial data you need to support your case. Together we will prepare your statement of net worth and your budget (your Financial Affidavit) which is the backbone of your case and critical to supporting your lifestyle. I can project, with reasonable assumptions, what your future might look like 20 years from now. Wouldn't you like to know?